About Us & Our team
We're thrilled you're here. We are a collective of experts, strategists, creatives, and tinkerers driven by an unrelenting passion for improving our world. We are strong believers in creating partnerships over competition and are constantly looking to collaborate with individuals and organizations that inspire us.
We believe that asking radical questions will lead to radical solutions. We give generously and without expectations. We believe in relentless positivity and constantly reimagining what's possible. We believe that inclusivity, diversity, and transparency are the keys to purposeful change and impact.
We've had the honor of working with incredible partners like: Harvard Graduate School of Education, United Jewish Federation (UJA), The Wing, the United Nations, the World Bank, Venture for America, University of Pennsylvania, IDEO U, Stephen Wise Free Synagogue, any many more mission-driven organizations.
Allie Mahler
Founder
Allie cares deeply about the overlap between design and impact. With an extensive background in social enterprise and building non-profits, along with her training as a designer, she builds impact-based programs for organizations large and small with Community By Design.
Prior to starting her own practice, Allie was the Experience Lead at the design & innovation company, IDEO, where she led culture and design strategy for clients like Amex, Delta, Citibank, and Intercorp. She has an extensive background in non-profits and social enterprises as a part of the founding teams of the Centre for Social Innovation NYC and Be Social Change - two organizations that collectively serve over 15,000 individuals and hundreds of social impact organizations. Allie is an Adjunct Professor in the Strategic Design and Management Program at Parsons School of Design and at the NYU's School of Professional Studies where she teaches Design Strategy and Design Research. Her classes have worked alongside Planned Parenthood of New York and the Parsons incubator XRC Labs to create communications and visual strategies. She is recognized as a Global Shaper by the World Economic Forum and frequently speaks about the power of leveraging design thinking in reimagining the impact of communities.
Scott Weiss
Partner, Creative Director
Scott is an expert storyteller, creative director, organizational and experience designer who cares deeply about how people experience the world around them. He is passionate about helping organizations small and large fully realize their creative potential in order to activate purposeful transformation.
Prior to Community By Design, Scott was the Product Director at AREA 17, a digital product agency, where he helped brands imagine their digital presence online, in human-centered ways.
He spent 7 years as the Senior Project Manager and Experience Designer at award-winning design firm, IDEO, where he led immersive experience design projects for clients like Citibank, Target, Nike, IAG, Kate Spade, Hershey's, AAA, and over 100 more companies and organizations. Additionally, Scott focused a lot of his design efforts collaborating with IDEO colleagues around complicated and systemic aspects of the human narrative such as Aging, Dying, Sex, and Religion.
Scott started his career in television and film working as a Production Director and Creative Executive for Paramount and later Discovery Communications, where he produced over 50 prime time television shows. He is passionate about narrative and telling stories through digital and in-person mediums and is constantly reimagining how we compel people through stories.
Serena Bian
Community strategist
Serena is a senior at the University of Pennsylvania studying community through the lens of Psychology and Religious Studies. She cares deeply for the well-being of human communities and public life, amidst drastic technological innovation yet deep political divide.
After a lonely freshmen year, Serena began inviting peers into her home for weekly gatherings and intimate conversations, in an attempt to create greater warmth on campus. Over the years, she has interned for Arianna Huffington, built a founder community for Trail Mix Ventures, facilitated various design-thinking social impact workshops, and is a teaching assistant for an Interfaith and Dialogue class. She is excited to work for Krista Tippett in Summer 2018 to help grow The Civil Conversations Project. Nothing makes Serena happier than a warm dinner potluck with friends.
our collaborators
We are indebted to a wide network of friends & collaborators who we partner with on projects, facilitate workshops alongside, and who we often consult for strategic thinking.
These organizations and individuals include:
IDEO & IDEO U
SY Partners
Loyal
Incandescent
Dalberg Design Impact Group
NOBL Collective
The Design Gym
Think Clearly
Foossa
Kurtz & Partners
Jack Strategy
World Economic Forum Global Shapers
Sandbox Network
IMBY
The Future Project
Parsons School of Design
Lauren Sinreich
Kerry Brennan
... and many more.


 
Press on community by design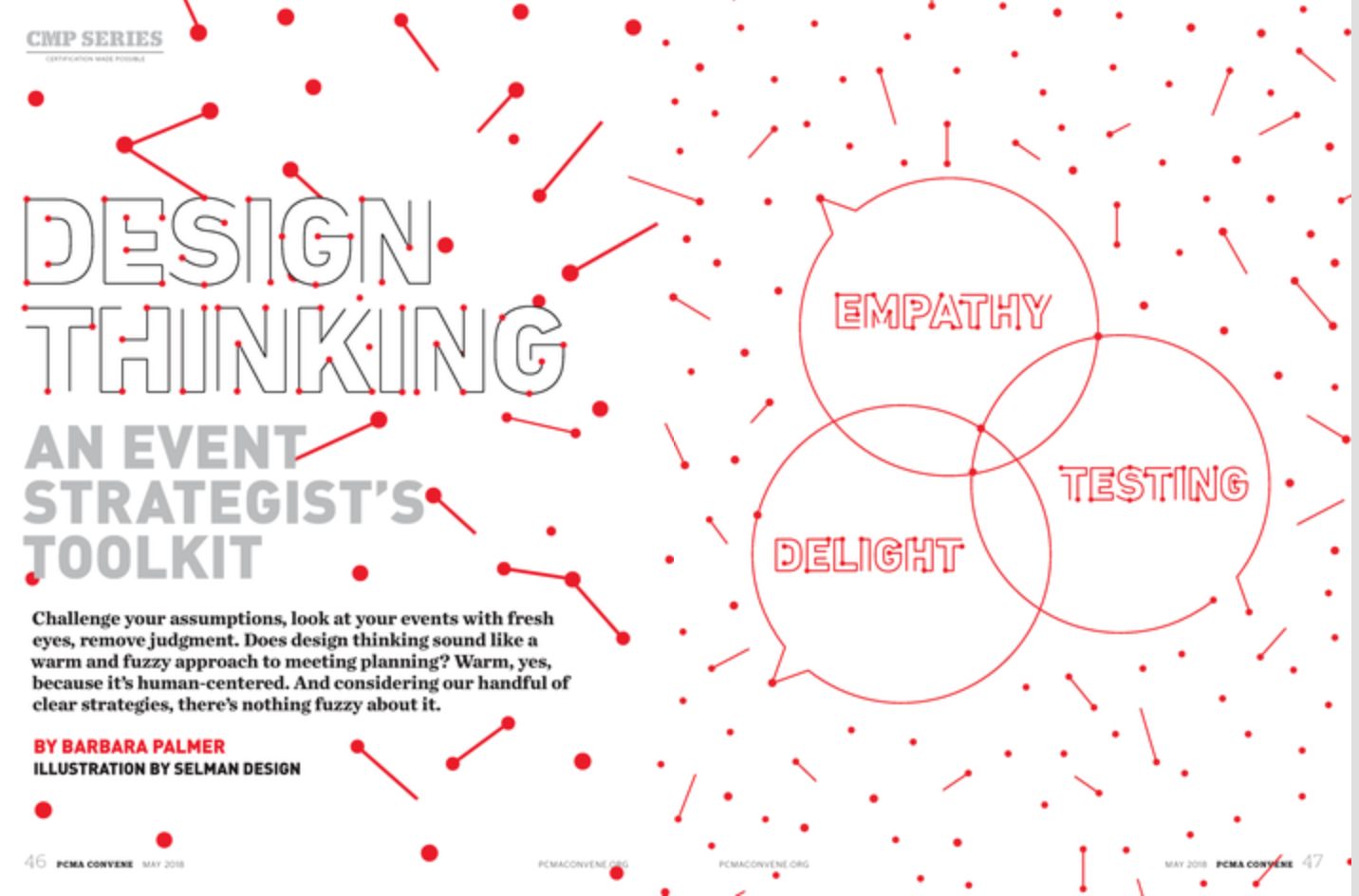 Are You Designing for Goosebumps?
Two design-thinking experts talk about an evolving model for high-impact events.
Community/
Camaraderie for a Slash Generation
Allie Mahler and Scott Weiss invite teens to the table. An article by dscout's People Nerds team.
New York's Pursuit of a More Useful App Contest
After drawing criticism from the tech community, the city redefines how government app competitions can work efficiently.
Insights from The Greenhouse: A Platform for Teen-Led Social Innovation
EJewish Philanthropy covers the launch of The Greenhouse, an teen-led platform for social innovation launched in partnership with Community by Design.
Looking for more? Feel free to reach out to us at: hello@communityxdesign.com and we'll share more of our work & case studies!